-What is the life expectancy of the film rolls?
Black and white slides are the most resistant to aging. Their silver basic material barely shows and sign of aging as long as the classic rules of photo procedure are kept, clean reagent were used and the picture was carefully recalled, fixed, thoroughly washed. In this case the picture`s lifetime can easily reach a hundred year.
It is different with colorful pictures. There are too many types and the manufacturing is changed repeatedly so the lifetime of a picture can vary. The thick gelatin layer on the color film tends to mold, to fungus. It`s not rare that there are grey spots or the pictures are covered in patches which fades whole range of colors. In our experience the color balance shifts to red often, but we`ve also seen images turned into blue – these ones are almost impossible to fix. If a picture is mostly red or blue, we turn them to B/W to make it more enjoyable.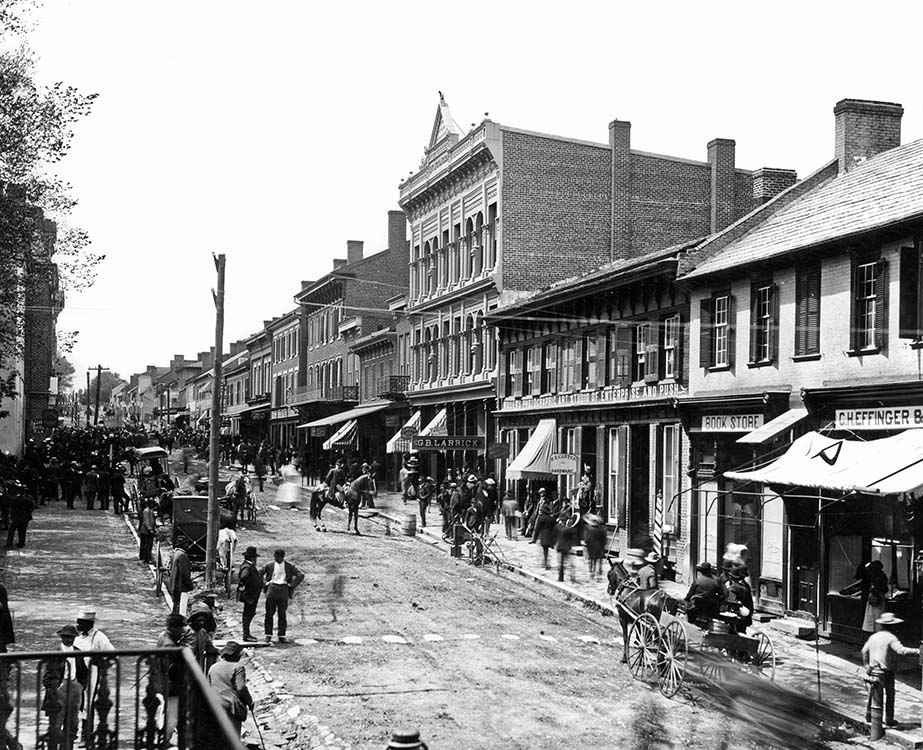 An excellent exapmle to the lifetime of glass slides:
Tha maker of the picture is Michael Miley and was created in the `70s in Lexington. The original size of the picture is 16*20 inch, so 40*50cm! It is worth to observe how detailed, sharp and how many information are on it. The original image with high resolution can be found HERE with english description.
Slide -negative roll and other transparent film scanning

- The films will be cleaned;

- Rotated, cropped images with restored colors;

- With a short retouch for clearing scratches;

- Copied to uniquely named folders;

- Above 100 pictures the DVD burning is included in price.

Taking apart framed slides, then putting them together:

0.07+0.07

£

/pcs

3 minutes retouch per image

1.5

£

Retouching of images per minute

0.5

£

/min
Scanning in order More>>
100% extra charge
Slide and photo negative scanning




(Meaning: 24*36 mm/Leica frame/normal film/135 film)

1200 dpi

(1100*1600 pixel)

0.29

£

2400 dpi

(2200*3200 pixel)

0.49

£

4800 dpi

(4400*6400 pixel)

1.9

£

Medium format silde, negative scanning
(rollfilm, glass negative, 6x4,5, 6x6, 6x9 etc.)

1200 dpi

0,99

£

2400 dpi

1.9

£

4800 dpi

3.6

£

X-ray, radiography scanning

300 dpi

Dental images, or sized below 20*25 cm

1,99

£

Large size: chest radiography, limb radiography, etc.

4.99

£

Microfilm scanning

By frame 4800 or 6400 dpi

0.99

£

110 film scanning

2400 dpi

0.7

£

4800 dpi

2.99

£