Digitizing is the only way to make your memories immortal!
We can help with your hard-to-store and continously deteriorating memories to be easily accessible from a small item without further degradation. Memorescue has one of the country's biggest capacity in digitizing and we happily deal with any size of order: From one photo restoration to even room sized archives. We try to give the most detailed information on our site to help you decide how to treat your memories best and digitizing. Have a nice browse!
Our solution-oriented, perfectionist team is waiting for your dearest relics!
If you send us a HDD or USB stick, we can copy your memories on that too!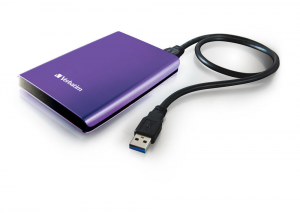 Comments
Dear Rescue Team! I hope your business will run for a long time! You merged my family holiday in one video file, now I don`t have to store hundreds of video files. Thanks a lot, I"ll send you the rest!
Mike - GB
Last year you made me great DVD from my VHS cassettes. The DVD case can contain 10 discs, so I can store all of my video discs in one case. Great idea! Thanks for your help, soon I will digitize my framed slides with you.
G.Andrew