I would like to create great records of my family in future, can you give me a few tips?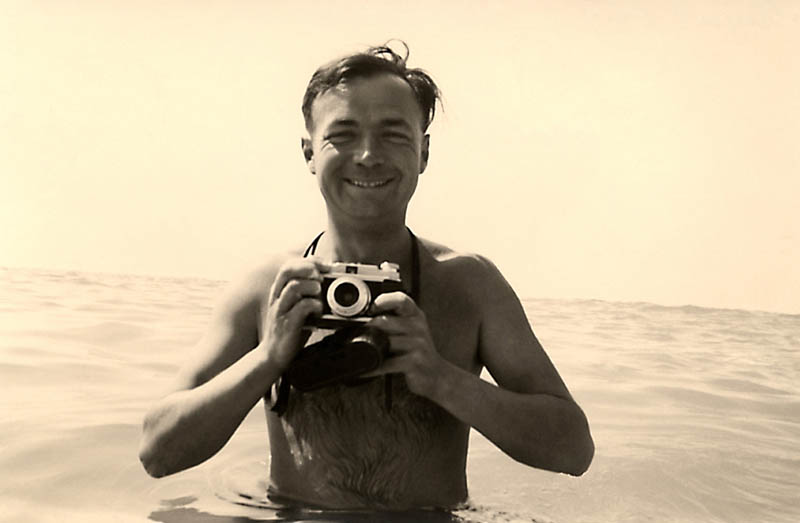 -Most importantly, do not want to take advantage of the 640x zoom, the more it zooms something, the more the recording shakes due to your hand-shake. If you must zoom, do it from a stand, the end result will be much more enjoyable.
-Digital zoom is a scam, the camera is not bringing anything closer, only digitally zooms into the image it seen farthest. The image will be blurred, pixelated.
-You should make sure if a recording was terminated and the cameara stopped for real. This way you can prevent taking recordings of your legs, the paving of a public restroom or the camera bag.
-It is usual that the night vision feature remains on, so a complete holiday is recorded in a green color. It is very useful at night, but be sure to turn it off after use.
-Cameras have a small battery which is necessary to keep the exact time. If it runs out, from then from on it will shoot on the wrong date. The date should be checked before every recording, the date is really important in after work.
-For a wedding you should only hire a cameraman who works with at least two cameras and even cuts the redording at the end. We have already transferred hundreds of weddings where the 90% of the tape was of the bored dancing couples. Pros usually have a scenario created over the years so the outcome is meaningful and interesting all along. In addition ask for the raw material too, just to be safe!
-If filming on vacation, it is important that most of the recordings should include family members. Twenty years later it will be more interesting to smile on our young loved ones than the visited monuments.
-It may seem like a good idea to film from the sightseeing bus, but is is not. Looking back, the running landscape will be very annoying, there will not be a quiet spot in the picture. We will often see our hand and camera as a reflexion in the window.
-You should only use your phone to take photos or shoot video on last resort. Only expensive devices can create normal acceptable image quality, but they also have many disadvantages: they compress the images too much, the optics can collect less light, the image shake is usual on photos, while recording, the image can be noisy because of the low light. It is saddening when a client asks us to make an enjoyable family movie from several years of recording took by a cellphone. Unfortunately an over-compressed, low-resolution material would require a miracle at least.
Video cassette transfer to DVD or USB
VHS, VHS-C, Video8, Hi8, Digital8, miniDV, microMV









With noise filtration (TBC, Comb filter);

If asked on DVD, cutted to 100 minutes parts;

Cassette title printed on DVD;

Quality discs used, only Verbatim;

DVD cases are included;

Prices are by cassettes.
0-60 minutes airtime (1DVD):

4.9

£

61-100

minutes airtime

(1DVD):

9.9

£

above 100 minutes, every started 100 minutes:

4.9

£

For example, if an E-180 cassette

is filled, costs 14.8

£
Other video transfer services
Cassette repairs: torn tape repair, case replacement

3.9 - 14.9

£

Tape inspection for desired programmes

4.9

£

HD mini DV (HDV) cassette transfer

14.9

£

BETACAM-SP, BETAMAX, Laserdisc, U-MATIC, Video2000

transfer by 30 minutes
29.9

£

Conversion of AVCHD recordings per hour of recording

19.9

£

Conversion between video formats

per hour of video

19.9

£

Slideshow video editing (moving pictures with music) per workhour

29.9

£

CD/DVD copy (burnt by us)

3.9

£

CD/DVD copy (unknown source)

4.9 - 14.9

£

Video editing by individual needs

0.5£ / min

Video capture into slightly compressed DV-AVI

50% extra charge

American/Japanese NTSC video transfer

50% extra charge

Personal printed disc surface and DVD cover

Personal printed cover graphics+printing

6.9

£

Personal printed disc graphics+printing

4.9

£