I can only ask the transfer to DVD or is there any other choice?
As we transfer the videos to computer and we also edit them there, we can copy them on any kind of media known in computing: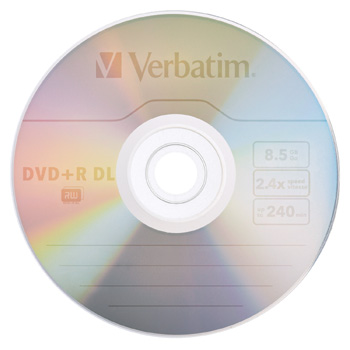 -DVD: We burn them on quality discs, in video DVD format, which can be played by
desktop DVD player and computer, too. A maximum of 102 minutes can be burned to a disc, so we cut the videos at the end of the scenes if they are longer.
-MPG-DVD: We burn the DVDs with MPEG2 files. It can be played and edited on computer, but it is only playable on the newest desktop DVD players.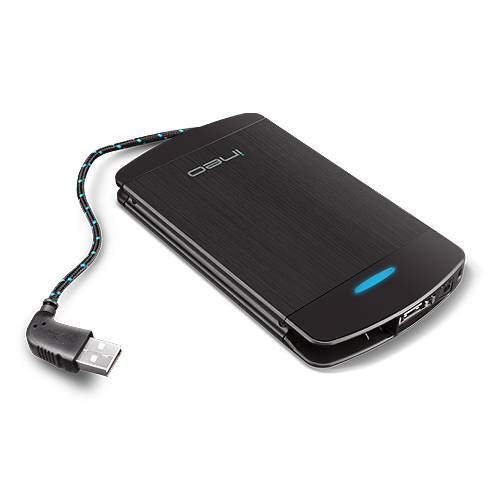 -Pendrive, Hard disk drive (HDD):
If we copy on these, only computers will be able to play the videos, which are editable and playable. It is important that we can copy video only to NTFS file system, because it is the only with no file size limit.
If you choose the HDD solution, we give you 5% discount from the price of the transfer, because we don't have to spend time with the DVD burning!
You don't have you own hard drive? We will happily supply you with one!
Video cassette transfer to DVD or USB
VHS, VHS-C, Video8, Hi8, Digital8, miniDV, microMV









With noise filtration (TBC, Comb filter);

If asked on DVD, cutted to 100 minutes parts;

Cassette title printed on DVD;

Quality discs used, only Verbatim;

DVD cases are included;

Prices are by cassettes.
0-60 minutes airtime (1DVD):

4.9

£

61-100

minutes airtime

(1DVD):

9.9

£

above 100 minutes, every started 100 minutes:

4.9

£

For example, if an E-180 cassette

is filled, costs 14.8

£
Other video transfer services
Cassette repairs: torn tape repair, case replacement

3.9 - 14.9

£

Tape inspection for desired programmes

4.9

£

HD mini DV (HDV) cassette transfer

14.9

£

BETACAM-SP, BETAMAX, Laserdisc, U-MATIC, Video2000

transfer by 30 minutes
29.9

£

Conversion of AVCHD recordings per hour of recording

19.9

£

Conversion between video formats

per hour of video

19.9

£

Slideshow video editing (moving pictures with music) per workhour

29.9

£

CD/DVD copy (burnt by us)

3.9

£

CD/DVD copy (unknown source)

4.9 - 14.9

£

Video editing by individual needs

0.5£ / min

Video capture into slightly compressed DV-AVI

50% extra charge

American/Japanese NTSC video transfer

50% extra charge

Personal printed disc surface and DVD cover

Personal printed cover graphics+printing

6.9

£

Personal printed disc graphics+printing

4.9

£