- I can also scan photos, there is a scanner at my office/home!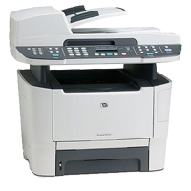 Scanners at offices are designed to digitize documents fastly, not accurate color reproduction. Every scanner we use represent the maximum 4.0 Dmax value, so it can differentiate small shades, a cheap scanner would see uniform.
A usual office scanner represent 2-2.8 Dmax value, which is far not enough for a picture of 3.5 dinamic range.
Three things are required for qualitative iamge processing:
-Expensive scanner;
-Expensive scanner control and post-processing software;
-At least a year until you learn its usage.
Fortunately we all have these!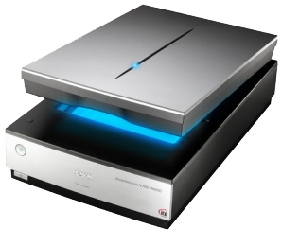 - Photograph scanning happens with top quality Epson and Canon LED scanner, which doesnt`t warm up (damages) the sensitive photograps.
- Before saving we remove the dust from the pictures with compressed air and fix the irregularities, on which the puckup`s light would reflect.
- The glass of the scanner is cleaned after every scanning to have clear images.
- After scanning we rotate the pictures, crop them, set the colors and save into TIFF os JPG.



Scanning of PHOTOS, prints, drawings, artwork

Printing of photos

On high-quality glossy photo paper with dye sublimation process, varnished

.

- The dust is remowed before scanning;

- Digital images are rotated, cropped, color-managed;

9 x 13 cm

0.39

£

- Significant dust and scratches are retouched digitally;

10 x 15 cm

0.49

£

- The JPG or TIFF images are saved to individual folders;

13 x 18 cm

0.69

£

- You can take it on pendrive or DVD, but we recommend both for data safety.

15 x 20 cm

0.99

£

20 x 30 cm

1.29

£

300 dpi

0.29

£

30 x 40 cm

2.99

£

600 dpi

0.49

£

1200 dpi

0.99

£

Scanning of large-scale pictures

Retouching of photos

300 dpi per squares
26.9

£

/m2

Digital retouching per working minutes

0.5

£

600 dpi per squares

53.9

£

/m2

Basic retouch (includes 3 minutes of retouching)

1.5

£

E.g. an image scanning of 40*60 cm on 300 dpi: 6,45

£

Photo mosaic making

15

£


We give you a custom bid in case of extra large resolution, scanning from scrap book or scanning in order

or particular file naming, depending on the complexity of the task.